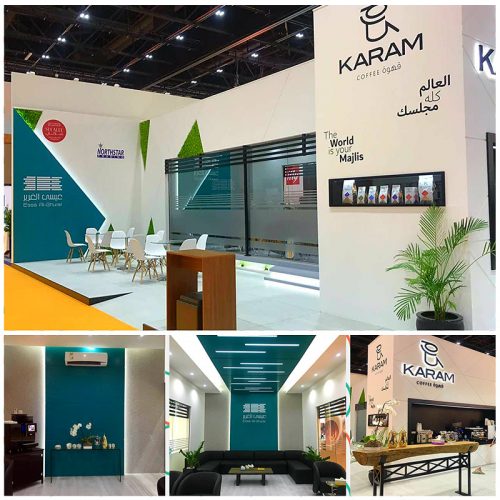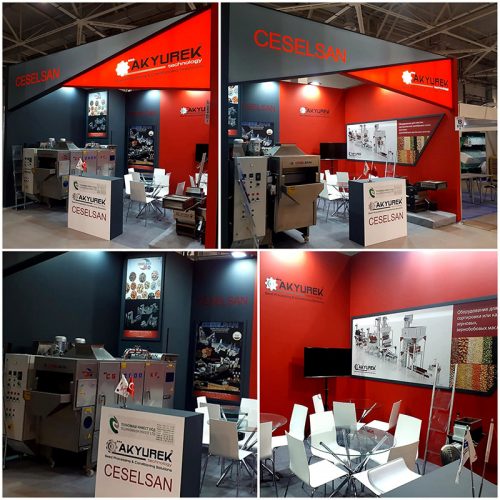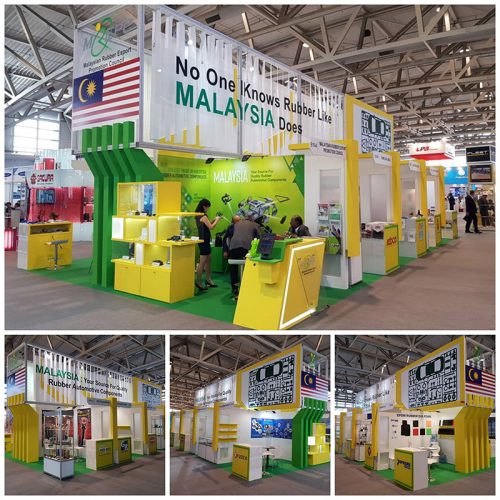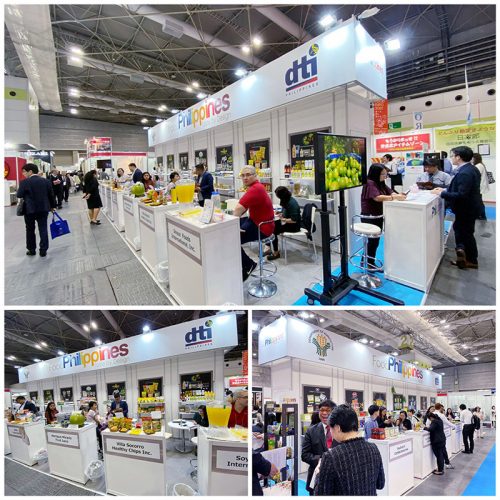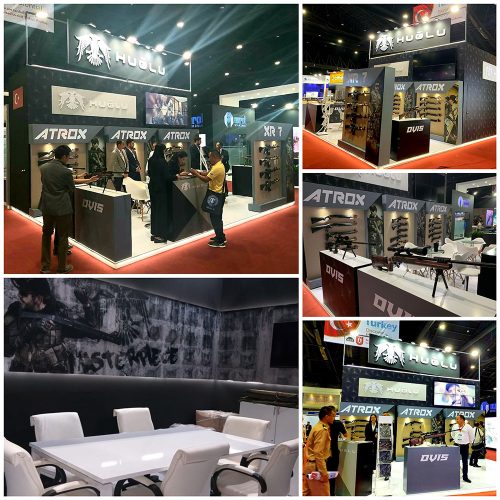 We provide stand service in all fairs in Turkey and abroad. Our priority is the satisfaction of our customers with quality production, on-time delivery and expert designs.
With the experience we have gained from all domestic and foreign organizations we serve domestically and abroad, we have carried your experience to the present day. We have added strength to our strength by integrating our values that make us us with the technology of the day. Our main goal is to establish relationships with our customers with the "Solution Partnership" approach, understand their expectations and produce creative designs, quality products and services in line with these expectations.
Our team works to provide the best service based on your budget and duration.
The most appropriate design work is made for the determined plan.
The prepared design is applied with quality materials.
Event: Seadfood
Location: Brussels – Belgium
Event: Idef
Location: İstanbul – Turkey
Event: Army 2019
Location: Moscow – Russia
join our satisfied customers